ATERMON SYSTEMS has entered into a collaboration agreement with Capturetech, undertaking exclusive representation of their products in Greece.
Capturetech develops pioneer recognition and tracking solutions using Barcode, RFID, visual/voice recognition technologies. Capturetech's pioneer systems offer Key Management Systems solutions as well as solutions that help you optimise procedures in production plants, warehouses, distribution centres, storage facilities and also during transport.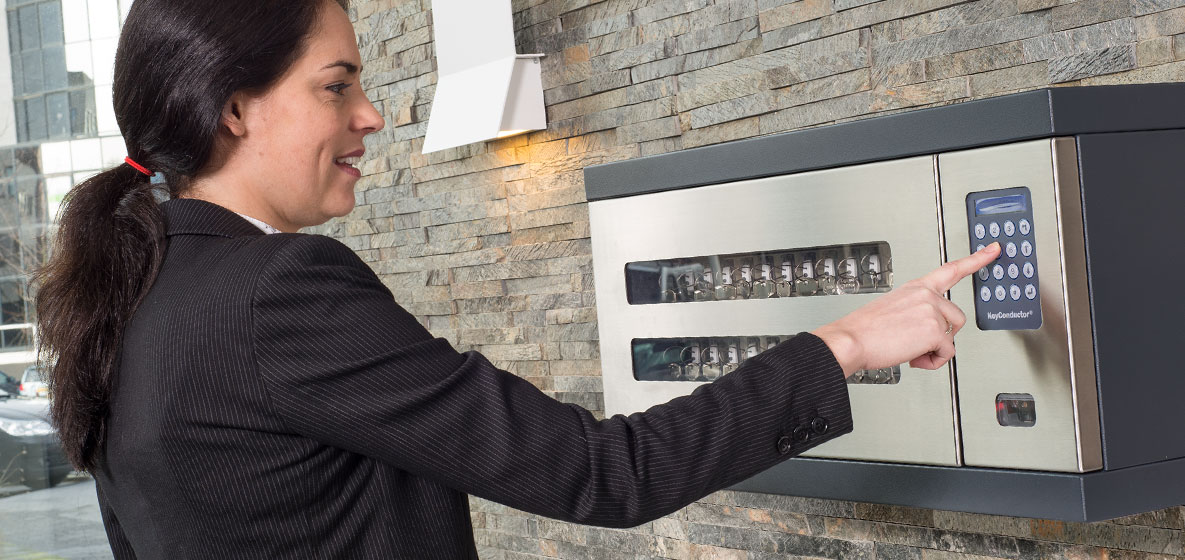 For more information on Capturetech's systems click here and view all solutions and systems we offer on the manufacturer's website.